CH AllyRae's Storming the Castle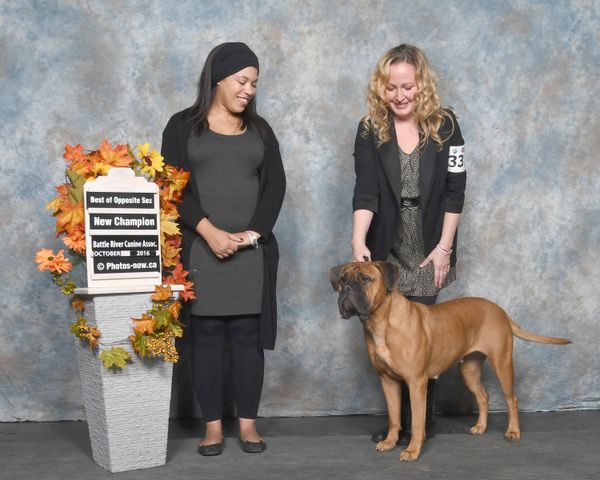 Stormy is the sweetheart of her family.  She lives with Sophie Beaudoin Gabriel and her chocolate Lab brother Helo, they absolutely adore her! When i asked Sophie to share a bit about her girl for the website, this is what she said.

"Stormy is the biggest love bug you will ever meet. Like her mama Nala, she is sweet-natured and ready to make friends with anyone, canine or human alike. Her favorite past-times include eating "yum-yums,"cuddling, snuggling, napping, and playing with her big brother Helo, the chocolate Labrador. With her soulful eyes and heart of gold, she is truly the best companion anyone could ever ask for!"

I am so grateful to this wonderful lady for allowing Stormy to be a part of our breeding progam.  Sophie is very involved in Stormy's show career and is practicing hard to handle her girl herself in 2016!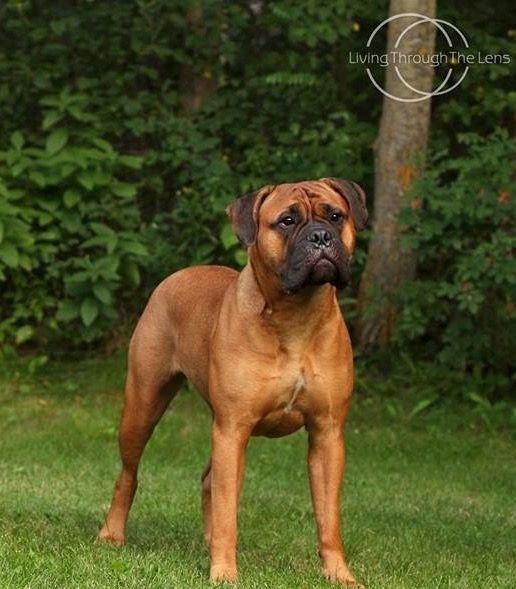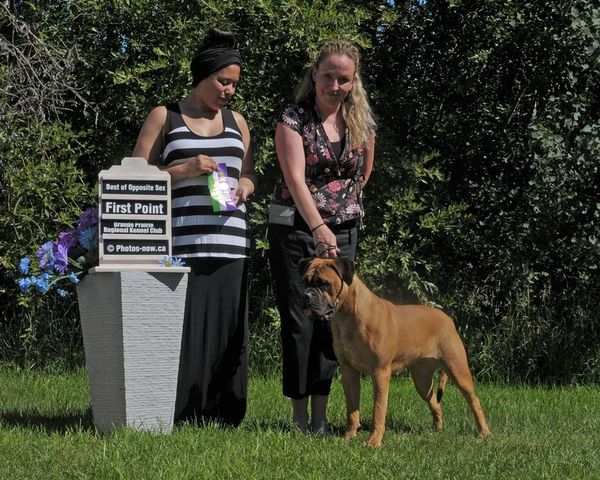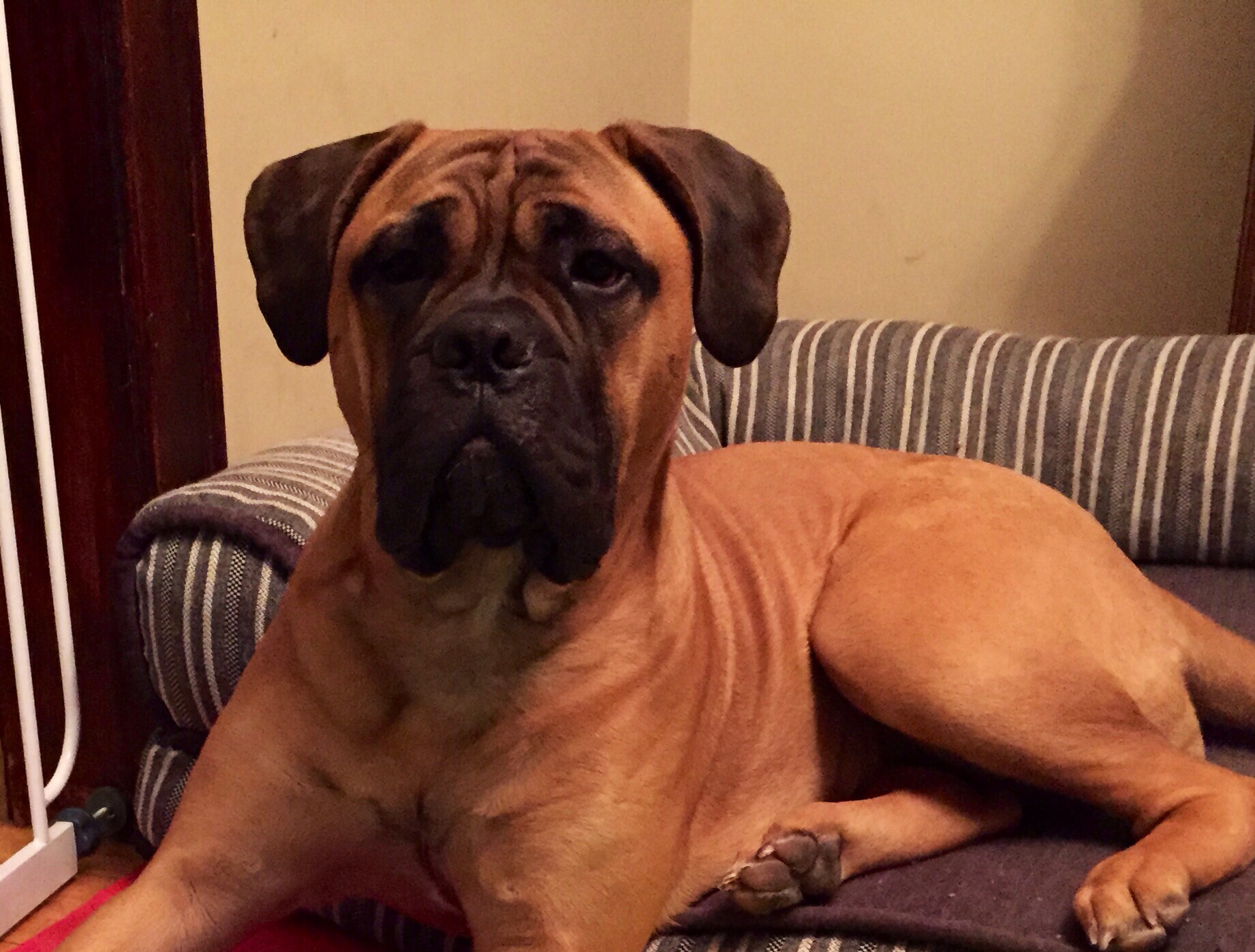 Stormy 8 months